Learn Everything You Can about Your New Home
Welcome to Premier Inspection Services, owned and operated by Todd Smith. We are passionate about the work we do every day as we help home buyers better understand the details of their potential purchase. During a thorough and non-invasive walk-through of the home, we find the defects and damages that our clients deserve to know about before investing in the property. We take our time at the home inspection to answer questions from buyers and offer our professional advice about home operation and maintenance. We want to make sure you feel comfortable and confident as you get closer to moving into the home.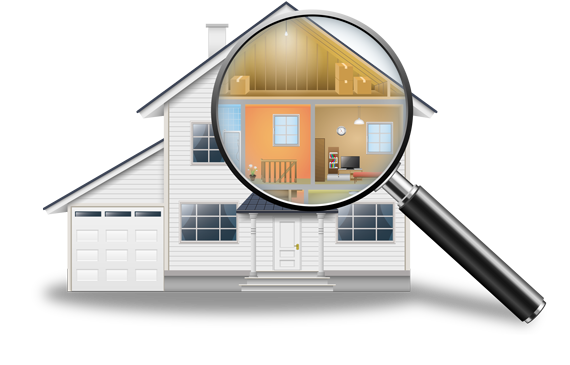 The Services We Offer
Buyer's Inspection
Pre-Listing Inspection
Re-Inspection
New Construction Inspection
New Construction Phase Inspections
11th Month Warranty Inspection
Loan Draw Inspection
Commercial Building Inspection
Mold Testing
Radon Testing
WDO/Termite Inspection
Water Testing
Asbestos Testing
Septic Dye Testing
Indoor Environmental Investigations
Foundation Certification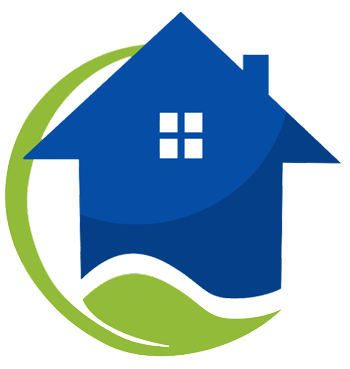 Environmental Issues Addressed During the Home Inspection
Our inspector specializes in air quality issues such as mold and other allergens. He pays special attention to these issues during the home inspection, meaning that our clients don't have to hire a separate environmental professional in addition to the home inspector. To learn more about these services and their importance, please visit our Services page.
Detailed and User-Friendly Reports
At Premier Inspection Services, we put together high-quality home inspection reports off-site so that we can use our time at the property to explain the home to you verbally and answer all of your questions. Our reports are generated using HomeGauge Software and delivered upon completion via email. Along with expandable photographs and necessary videos, each report also contains an interactive and user-friendly tool called the Create Request List (CRL)™. The CRL™ eliminates the need to copy each issue you find into your repair addendum by allowing you to assemble your project list directly from the report itself. With the CRL™, you can share it easily with all involved parties. Please, call us at any time after the inspection with your questions.
Comprehensive Home Inspection Services
Contact Premier Inspection Services today to schedule any of our comprehensive home inspection services.
Accepting credit cards (Visa, MasterCard, Amex, Discover), PayPal, and Venmo.